If you want to split a wall into two separate sections, click on the wall and select Split wall from the popup menu.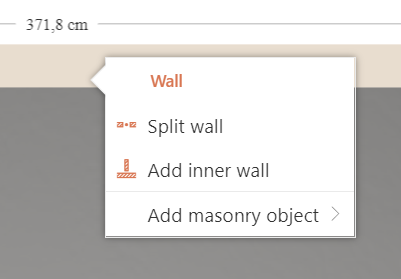 The selected wall will be divided into two and a new joint will be inserted at the selected position. You can move this joint by clicking on it and dragging it left, right, up, or down.
Let's suppose you have divided a wall into two pieces, as shown in the following image: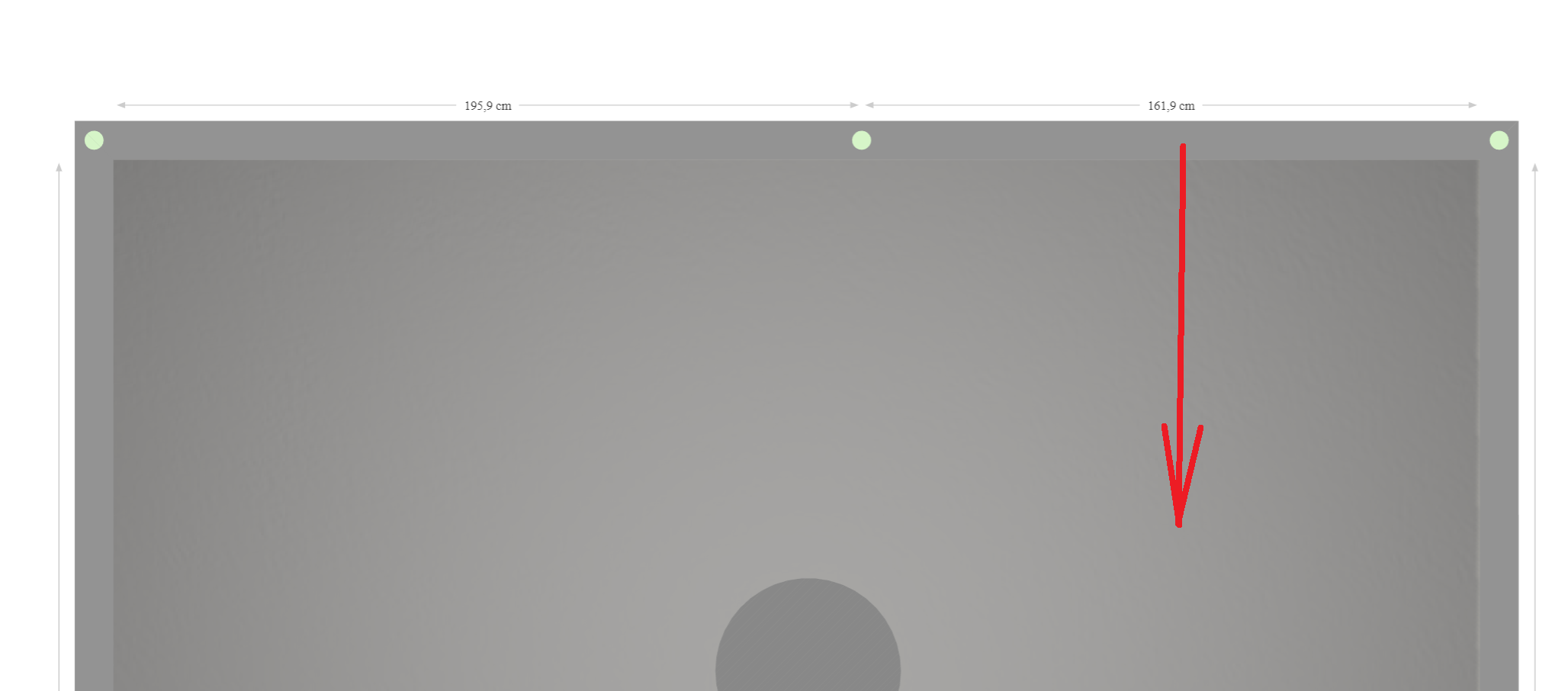 Select the right wall, hold the mouse down, and drag the wall towards the bottom of the screen (see the red arrow). As you drag the wall, you will see it move down. Release the mouse button when the wall is in the desired position and you'll obtain something similar: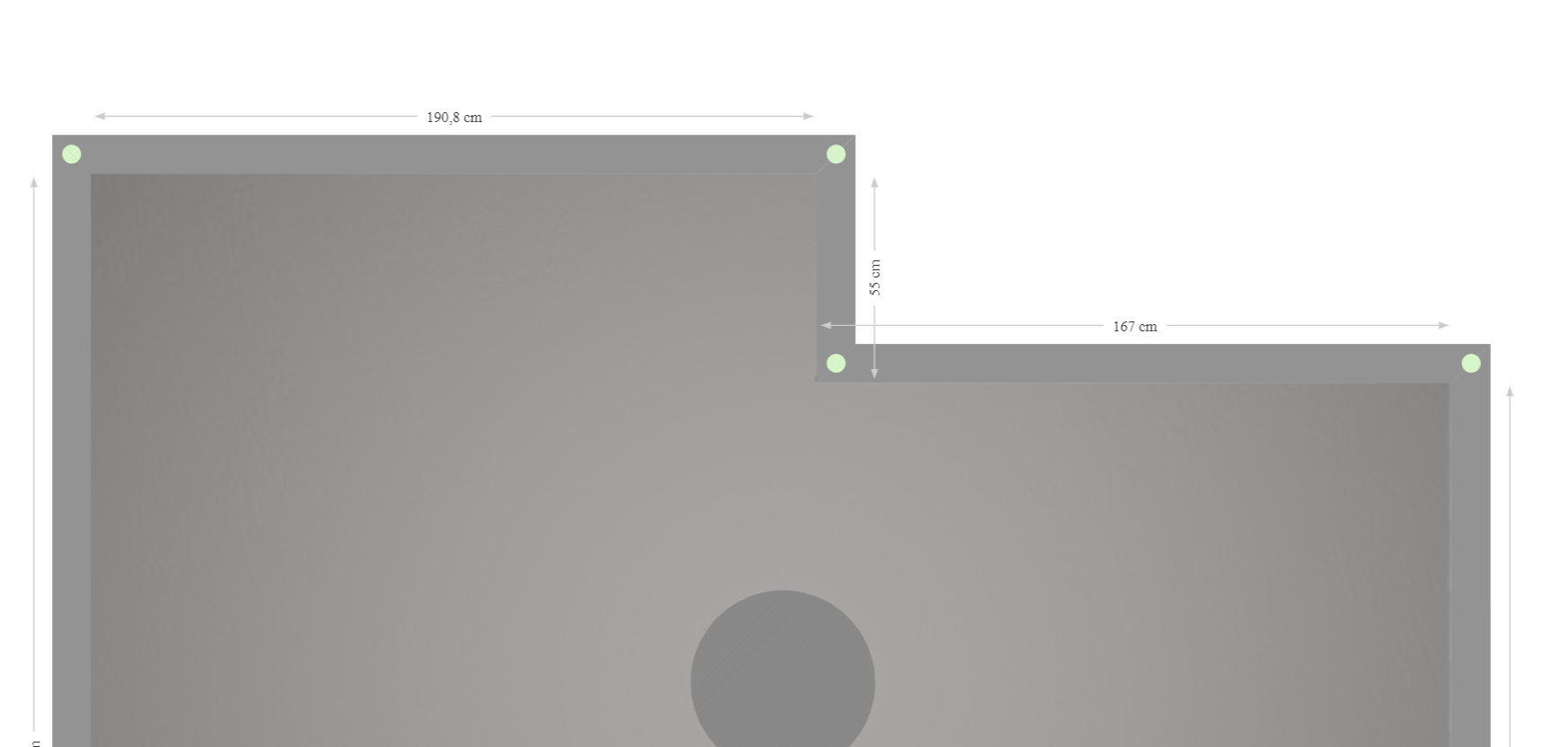 Any time you need to move a wall in TilePlanner, select it and start dragging it.